You Dream it,
We Design it.
Unk Graphics Design Studio
Our agency designs effective digital and print compositions, essential in today's competitive business world. From establishing a strong brand identity to creating a digital storefront, we've got your creative needs covered.
Design, Direction & Strategy
The message your brand conveys will be responsible for driving sales and maximizing marketing returns. Our priority is to create a clear brand identity, develop effective campaigns, and provide clients with pertinent visual assets so they can focus on the operational side of their business.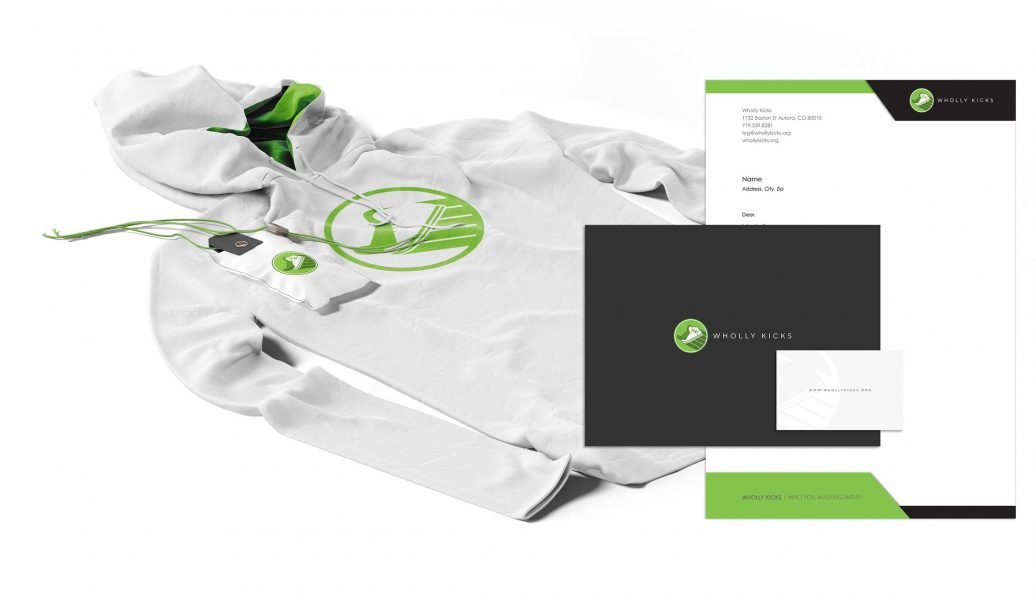 Our goal as an agency is to provide clients with a strong visual foundation and ensure they have everything necessary to market themselves effectively.